WCA Bathtub
For this project we developed the mould and manufacture of GRP skirt of the WCA bathtub. We work on:

- Engineering design,
- Industrialization Engineering,
- Volumetric 3d modelling for CNC model,
- Male model in 75 kg/M³ density Polyurethane foam, CNC milled,
- GRP female mould with vertical partage,
- Production of WCA skirts.

Production is made in monolithic GRP.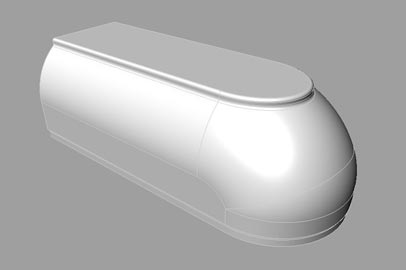 3d model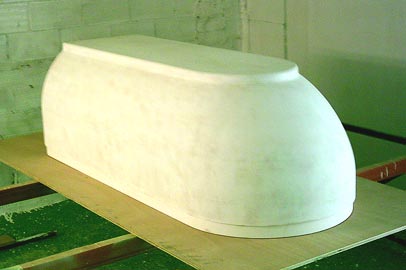 Polyurethane foam model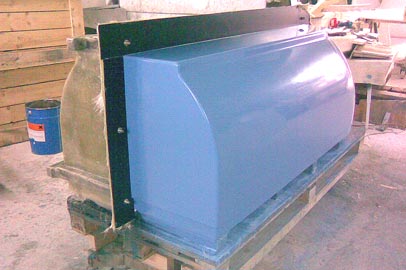 Right-half mould already finished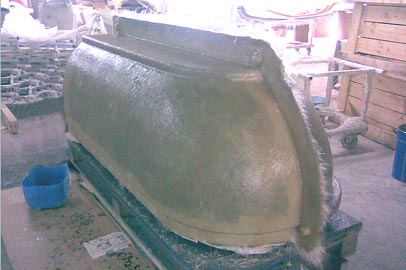 Complete mould laminate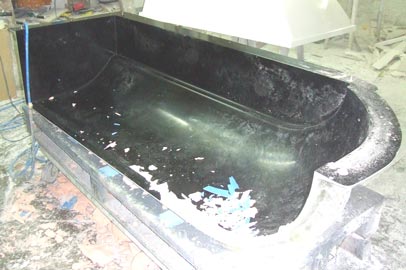 Right-half mould after release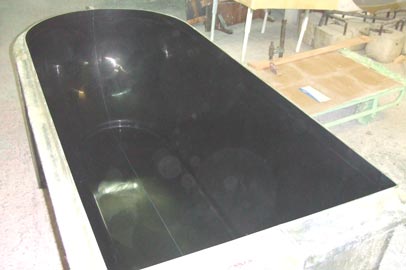 WCA Mould finished
First WCA skirt prototype finished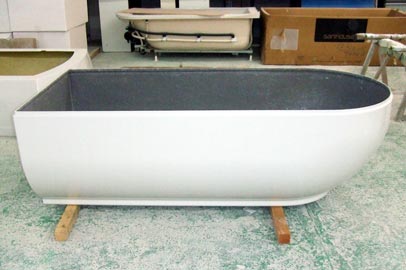 WCA skirt prototype (side view)
WCA bathtub/skirt ensemble assembly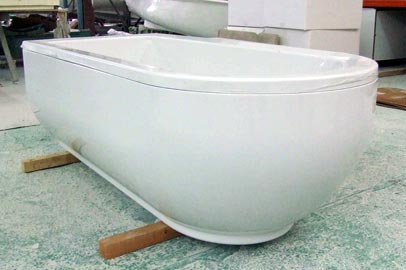 WCA bathtub/skirt set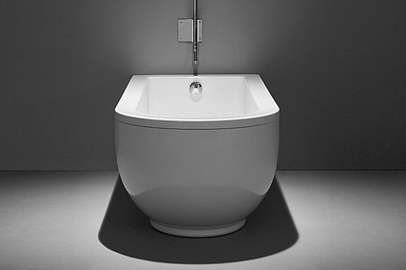 WCA bathtub (showroom)