Apparel
ASTRO clothing and accessories for your personal equipment. The range is continually growing. For pricing and availability of sizes and models, please send to us an e-mail with your data, including the model and size you want. Sailing Schools have special prices. Remember to include Club name and your position. You can also take a look at Offers case we have any active ...
Caps
ASTRO caps and visors. Adjustable with closure or Velcro for a snug fit. Several models, colours and sizes.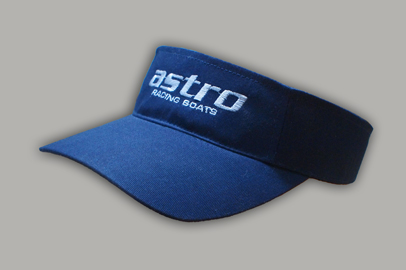 Ref. APP/V001.DB
T-shirts
170 Gr. cotton T-shirts with grey ASTRO logo at the front and white over red or black over yellow ASTRO anagram behind. Available in S, M, L or XL sizes.
Ref. #APP/T001, front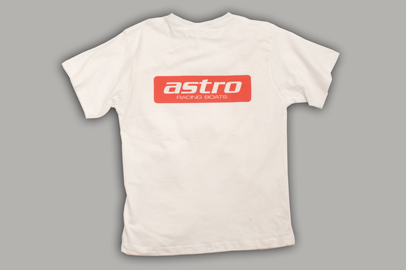 Ref. #APP/T001.R, rear (Red)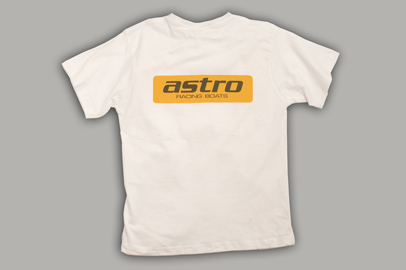 Ref. #APP/T001.Y, rear (Yellow)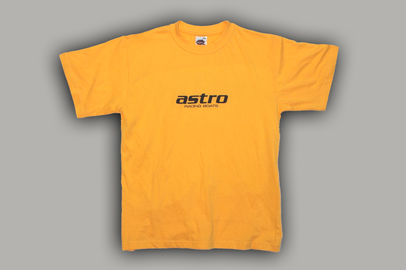 Ref. #APP/T000.Y, front
Ref. #APP/T000.Y, rear
Polos
Cotton pique Polos with ASTRO logo embroidered on the chest. Various colours and finishes. Most models available in S, M, L or XL sizes. Due to the finishing process, we can not guarantee continuity or accuracy of ink.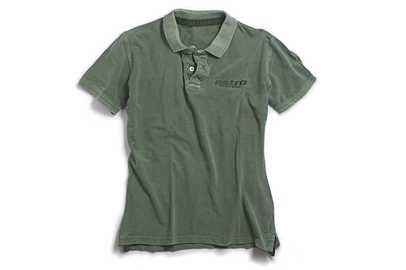 Ref. #APP/RPOL001, Polo Stone Green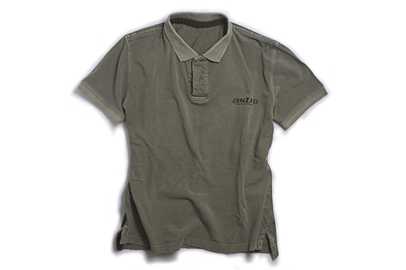 Ref. #APP/RPOL002, Polo Stone Olive
Ref. #APP/RPOL003, Polo Stone Light Blue
Life Jackets
ASTRO 50N Race Life Jackets. Minimal seams for minimum weight and maximum comfort. Adjustable on shoulder and waist. No pocket or zip to last longer. In black with gray ASTRO logo or in red with aluminium ASTRO logo. Available in S, M, L and XL sizes. Discounts for schools.
Ref. NAU/SEG-50N(R)Rd, (front)
Ref. NAU/SEG-50N(R)Bk, (rear)
Jackets
ASTRO deck jacket. Made with three layers SOFTSHELL technology. 340 g/m²: 94% Polyester and 6% Elastane. Breathable and very light, with good waterproof and windproof shield. Adjustable waist and cuffs. A Napoleon chest pocket and two front hand pockets with zip. With ASTRO logo on chest and back in titanium colour and reflective material for added security in night navigation. Available in S, M, L and XL sizes. With reference "M" for men or "W" for women.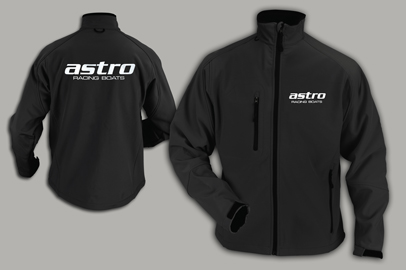 Ref. #APP/DJ.M.001BK, (Black)
Hiking Pants
ASTRO Hiking Pants with internal reinforcement battens, covered with closed cell foam on the back of the thigh. 3 sizes: JS, JM, JL.
Ref. #NAU/RPD001, Pantalón Duro
Ref. #NAU/RPD001, Pantalón Duro



Bags
Big size wheels race bag. No structure or rigid handles, can be folded being very small. Made of Polyester 600D and PX10. With deep pockets and broad central division to carry all dry and wet clothes after several days of racing. Handles and shoulder strap. Measures 80x48x38 Cm.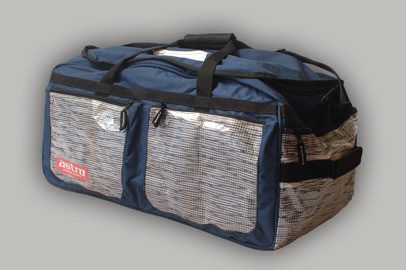 Ref. #APP/RRBAG