Optimist Accessories
We have a wide range of accessories to equip your Optimist. If you do not find what you're looking for, send your request by e-mail with your query. We will reply with price and delivery time, or expected delivery time, if out of stock. Our inventories are updated faster than our web ..! Some samples...
Blocks
Winch blocks, Simple or Simple Becket blocks. From the cheaper to the top racing spec and always at minimum weight.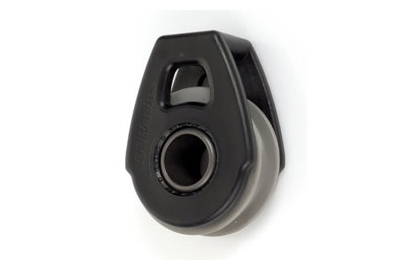 HOLT Nautos 92045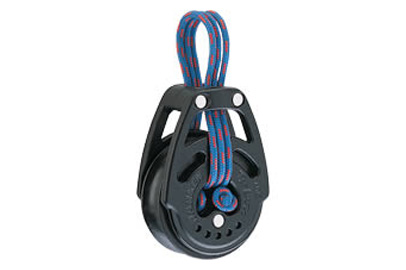 Harken Carbo 40mm Ti-lite H2651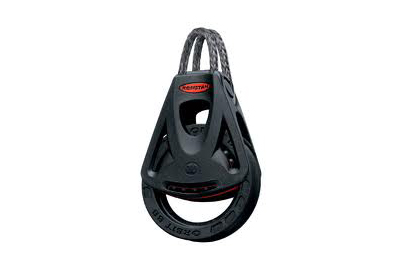 RONSTAN RF75101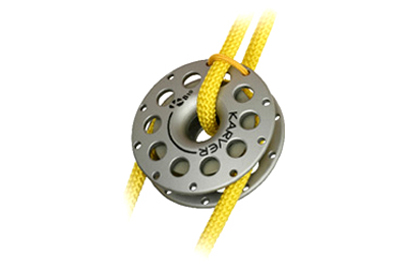 KARVER block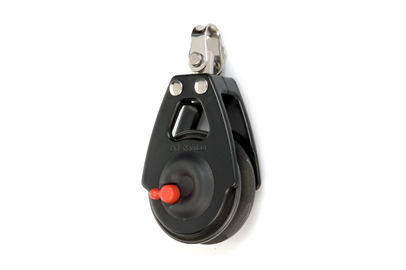 HOLT Nautos Winch 92074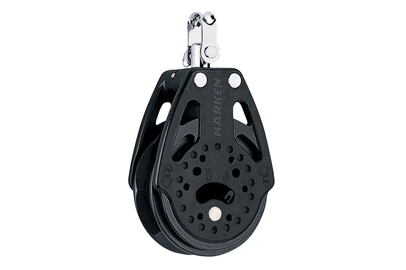 HARKEN Rachet 2135
RONSTAN 55 Orbit Rachet RF56101
Hardware
All hardware fittings for your boat at minimum weight.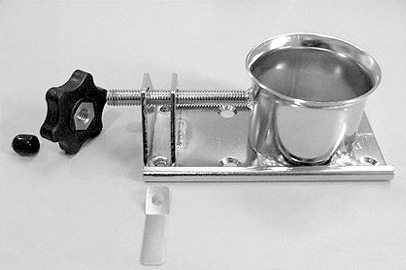 Optimist Mast Step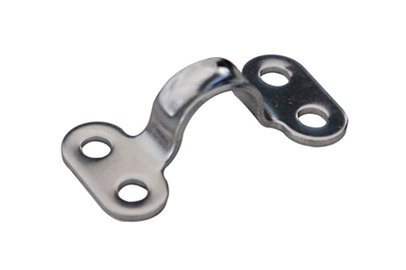 4 screws base plate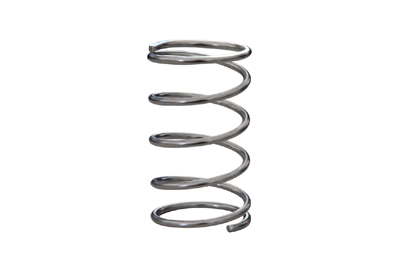 316SS blocks spring
Hiking Bench
ASTRO Optimist Hiking Bench. With the same beam, side panel high and with the gunwale of an ASTRO, you can now train at home while studying or watching TV, like you would be doing it on your boat. Download the ASTRO Hiking Bench flyer (1.310 Kb. PDF file) here.
ASTRO Optimist Hiking Bench
Designed to last, we make it in Barcelona in 6082 aluminium alloy, silver anodized, it is fully button foldable without tools (just your fingers).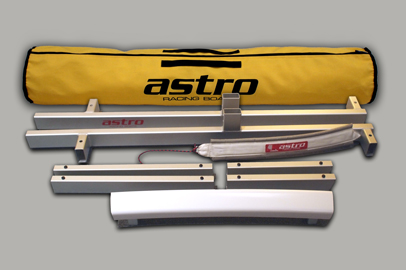 Fully button foldable
Footstrap is padded for better comfort and can be adjusted to the right angle. External dimensions are 1050 x 560 x 415 mm.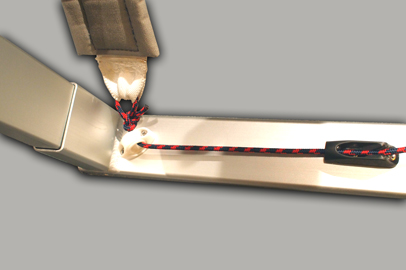 Footstrap regulation system
All fittings are attached with stainless steel screws and lock nuts. In addition, all nuts are insulated with plastic washers to prevent galvanic corrosion between aluminium and steel.
Ref. NAU/OPT.AHB
To leave no marks on the floor, we equip it with non marking transparent feet. If you remove the gunwale, you can easily store it behind the door or under the bed. For transport, we have the NAU/OPT.AHBB bag as accessory.
Non marking feets
Ropes
Light Dyneema SK75 rope loops, in a variety of sizes and diameters at a minimum weight. Used to fix Optimist sail corners to mast and boom in a simple, fast and reliable way (always the pre-set distance..!).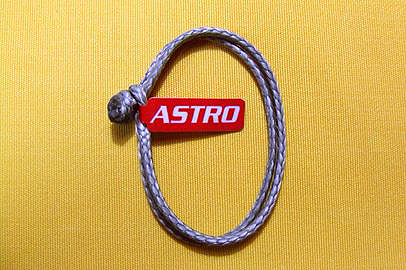 ASTRO Loops
Safety
Buoyancy bags, Handbailers, Praddle paddles, Towing lines, ...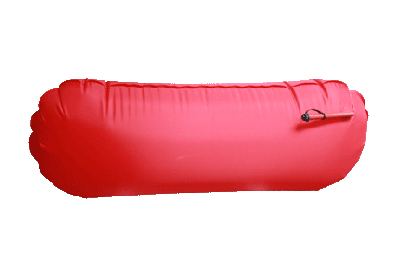 Tube valve buoyancy bag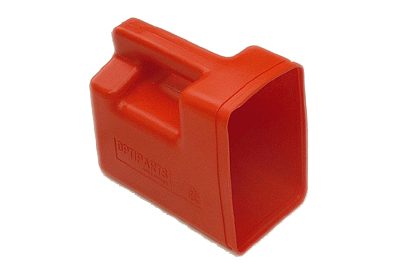 3,5 Lts. handbailer (available in green)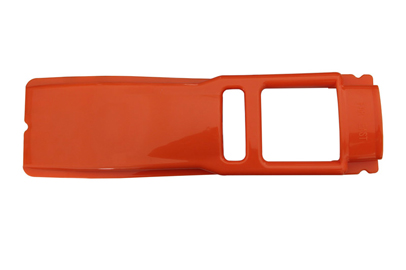 Single handed praddle paddle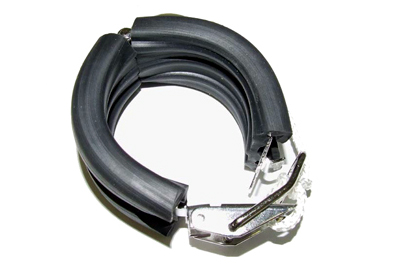 Mast look
Spars
The proper mast, boom and sprit for your weight and sail.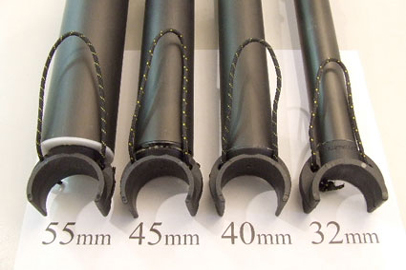 Black Gold Booms
Model
Builder
Alloy
Boom
Sprit
Use

---

Silver
Optiparts
6082
40 mm.
27 mm.
Club Regatta
MKIII
Optimax
7000
40 mm.
27 mm.
<45 Kg.
MKIV
Optimax
7075 T6
45 mm.
27/29 mm.
>45 Kg.
S7
AG+
7075 T6
40 mm.
28 mm.
>45 Kg.
Black Top
Giulietti
7075 T6
40/45 mm.
27 mm.
>45 Kg.
Black Gold
Optiparts
7075 T6
32/40/45/55 mm.
27/29 mm.
>45 Kg.